Dining Chair Designs
Interiors Only have been working with Berwick Care to design a selection of stock dining chairs to add to their range. The chairs come in four very usable colours that can be easily integrated into existing schemes or added to new schemes. The backs have a subtle patterned waterproof fabric with a faux leather to the seats. The stock items are available to order from Berwick Care now.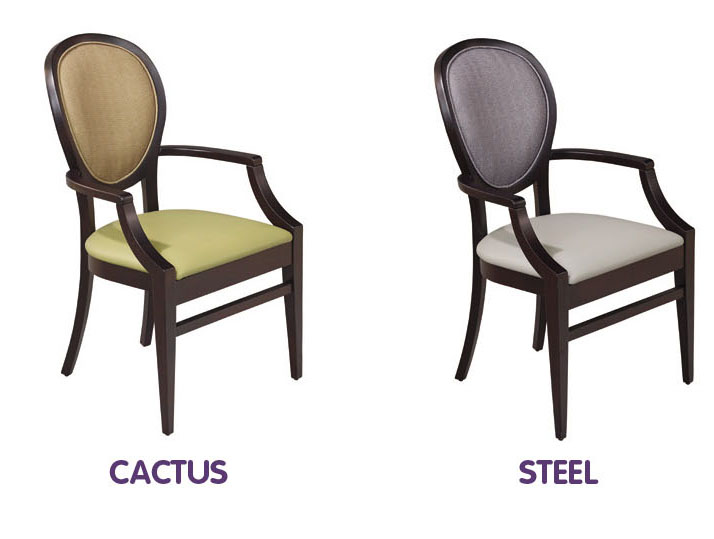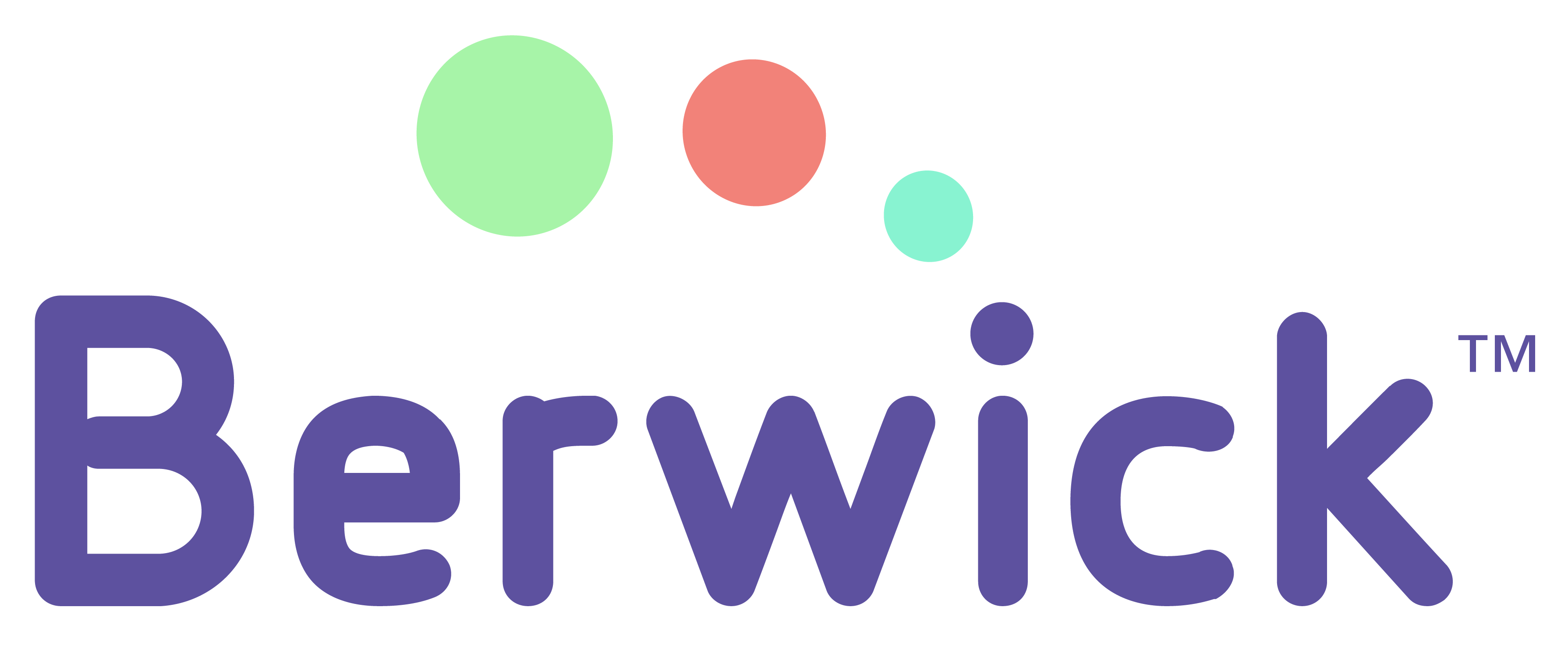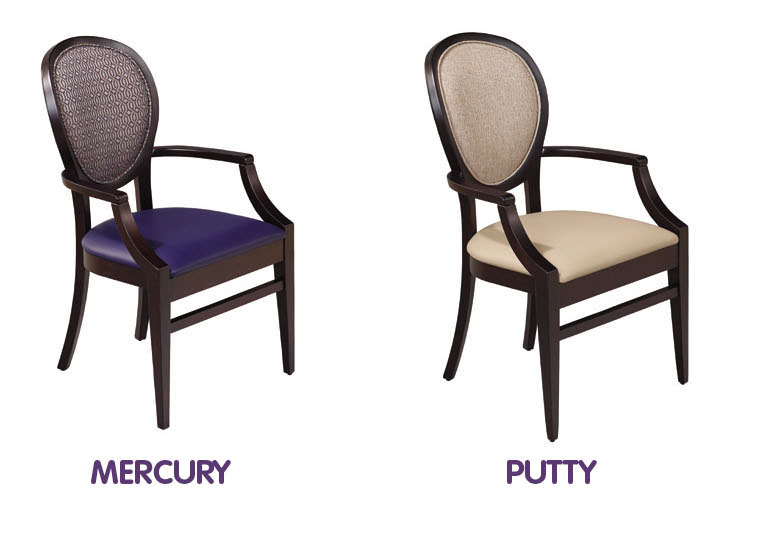 The Opening of Lawrence Court, Warfield
Interiors Only was thrilled to be invited to the opening party of Lawrence Court for Silva homes. It was amazing to see the residents using the spaces and to get their very positive feedback on the design. The party was opened by the Mayor of the Borough of Bracknell Forest, Cllr Alvin Finch, and he said: "This is without a doubt a wonderful place to live, with its superb décor; the colours are relaxing, warm and homely. "Silva Homes and all their partners, including Berkeley Homes, have done a brilliant job; this was reinforced by conversations with residents on the day."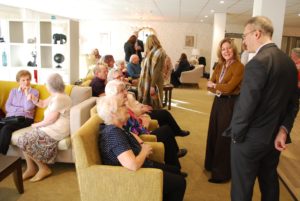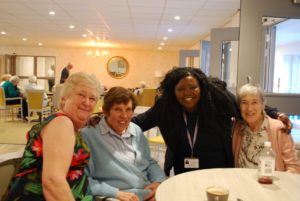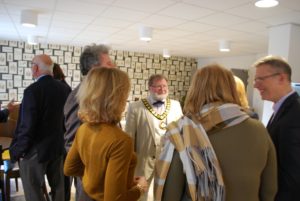 SOCIAL MEDIA PLATFORMS
Interiors Only is now on Instagram and Facebook so please follow us on either platform to be kept up to date on our up to the minute news.